In English
Welcome to Naturens Teater,
the Theater of Nature,
and the great whooper swan migratory lake.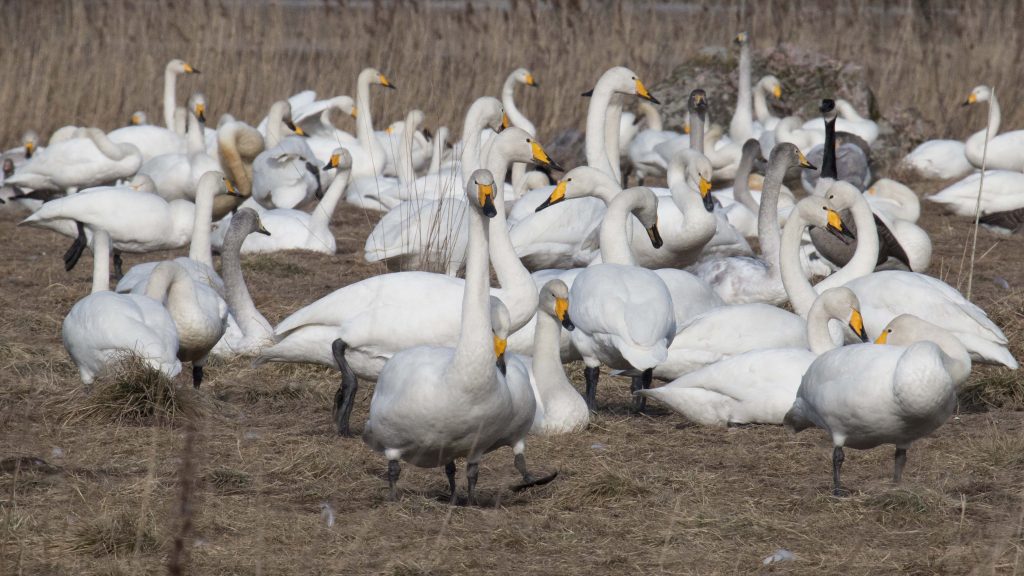 Here is some information for everyone who wants to visit us:
Closed for the season.
Welcome back in 2022!
---
---
If you would like to contact us, please send an email to:
info@tysslingen.se
or call us:
+46 19 28 30 40



If you need a camp site, please contact us for a reservation.
The cost is 150 sek per day.
There are a few parking lots with power outlet.
The charge includes toilet and fresh water, but no shower or drain for sewage.
To reserve our hide, please send an email.
The cost is 700 sek per day.
You must enter the hide before sunrise and leave after sunset.
We have recently installed a dry latrine.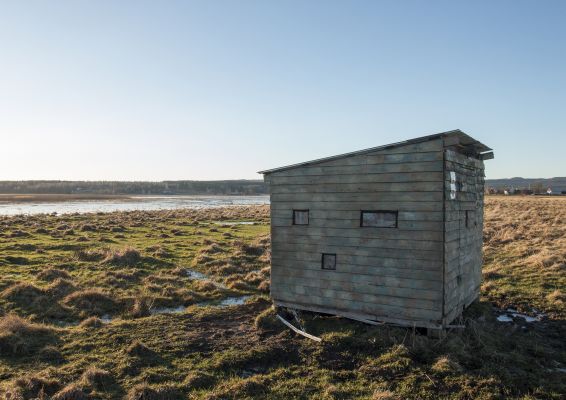 How to find us:

MAP


Address:
Naturens Teater
Rånnesta
705 92 Örebro
Sweden

GPS:
N59 20 08
E15 03 44

You are very welcome to visit us!
---
---